The New Republican Tax Code:
WILL BE PAID FOR BY THE MIDDLE CLASS
In other words: MEDICARE AND MEDICAID ARE ON THE CHOPPING BLOCK.
Make no mistake, when billionaires get a tax cut, the middle class will pay.
Just a few months after transferring more than a trillion dollars from America's account into the pockets of the billionaire contributors, Republicans in the House released their proposed budget. Their plan would cut $537 billion from Medicare and $1.5 trillion from Medicaid and other health programs over the next decade (not to mention $2.6 trillion in reductions to other spending programs including food stamps and other anti-poverty measures). That is OVER $2 TRILLION cut from programs that protect millions of American citizens and that provide stability to our entire society.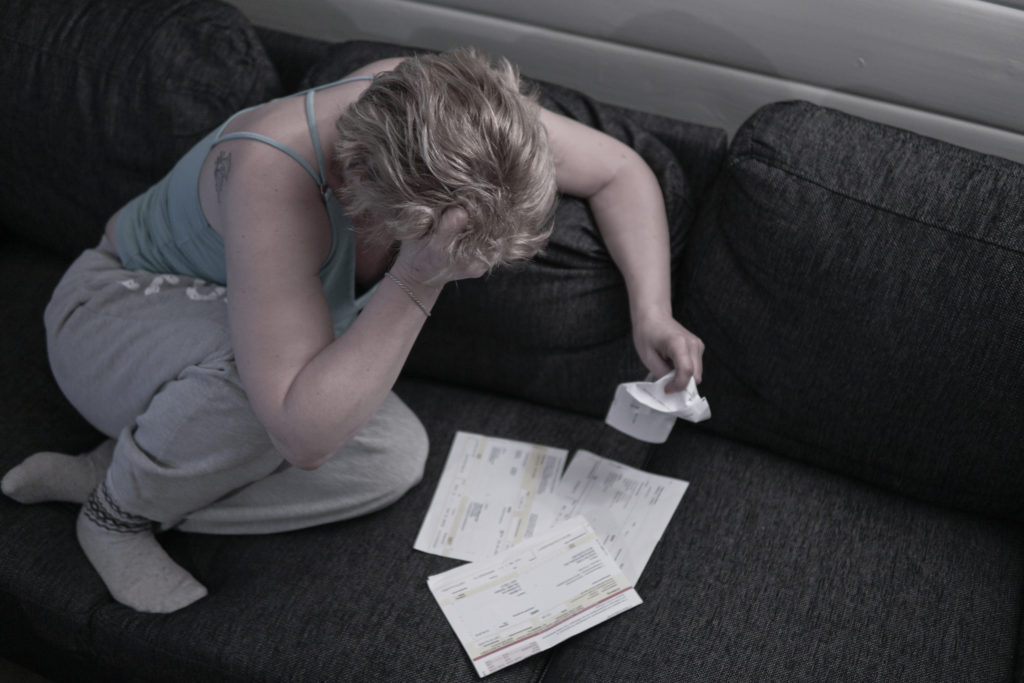 Would you rather hand the political donor class $1.9 trillion, or pay for the Children's Health Insurance Program – CHIP – which provides health insurance to 9 million poor children and costs about $14 billion a year? In a particularly disgusting example of misplaced priorities, the exact same week that Senator Orrin Hatch (R-UT), the Chair of the Senate Finance Committee, helped push the new Republican tax code through the Senate, he publicly discussed how difficult it was to find funding for the Children's Health Insurance Program (CHIP), a very popular bipartisan program that costs about $14 billion per year. Hatch said, "The reason CHIP's having trouble is because we don't have money anymore, and to just add more and more spending and more and more spending, and you can look at the rest of the bill for the more and more spending." It's disgraceful.
Did you know that 64% of Americans in nursing homes are dependent on Medicaid? Would you rather turn over $1.9 trillion of America's money to the donor class, or keep it to help seniors cover the costs of nursing home care? Because according to Republicans, we can't do both.
Republicans in Congress may have screwed up priorities, but I'm willing to bet the American people don't. Would you rather spend our nation's money protecting our every citizen from the worst parts of aging, sickness and unexpected disaster? Or would you rather spend it giving a tiny number of rich people more money?