Wage Basics
Letter from the Founder and President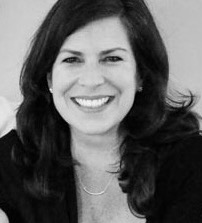 Dear Candidate,
The federal minimum wage hasn't been raised in over a decade. Thanks to inflation, every passing year Americans at the bottom of the payscale have less and less to feed their families and pay rent. Our job in 2021 is to begin the work of correcting this gross injustice.
In this section of PMU, we explain Wage Basics – general concepts like how $15 works and the ugly history of the tipped wage. If you fully understand these concepts, you will begin to understand the total absurdity of the "economic" arguments politicians use to justify poverty wages.
Fortunately, the truth is on your side. Use this section to reinforce your base knowledge and to get comfortable talking about wages in general. You should review this section first before moving onto "How To Win On Wages" where we will help craft the best message for your voters.
And please do call us anytime if you need help!
Erica Payne
Founder and President
Patriotic Millionaires